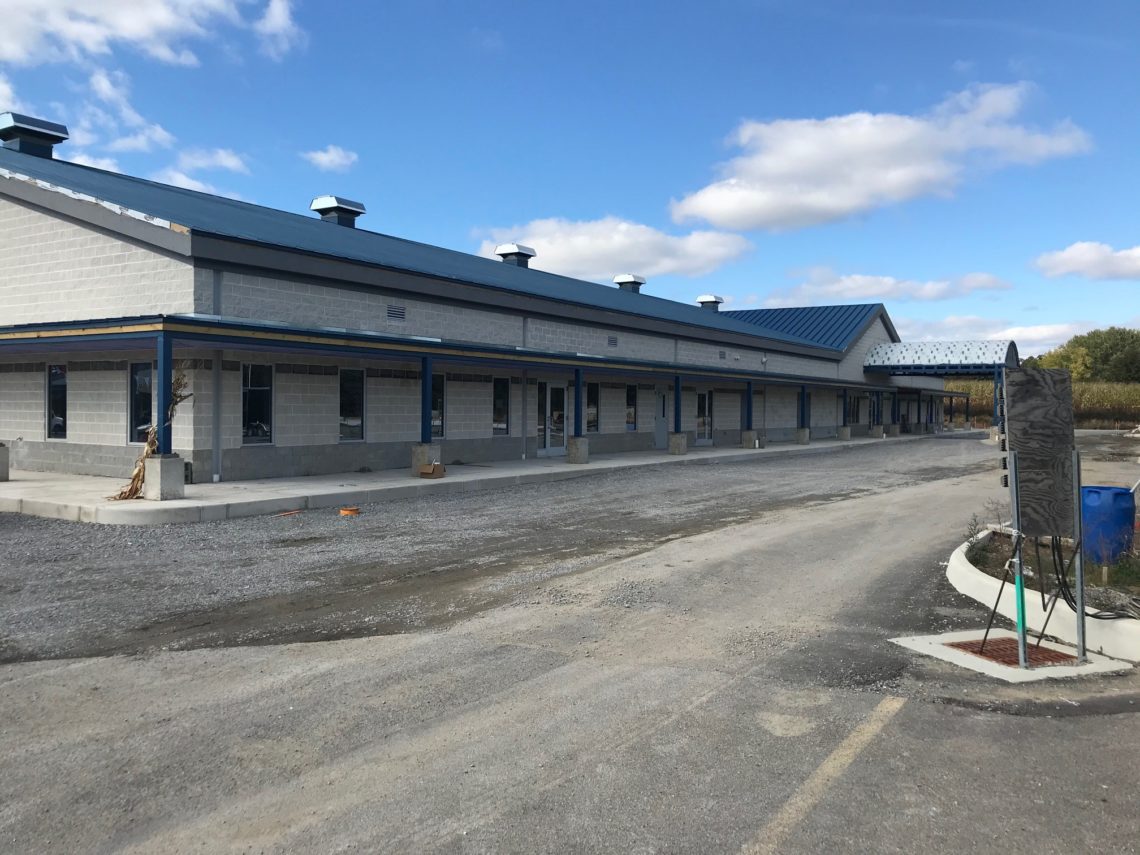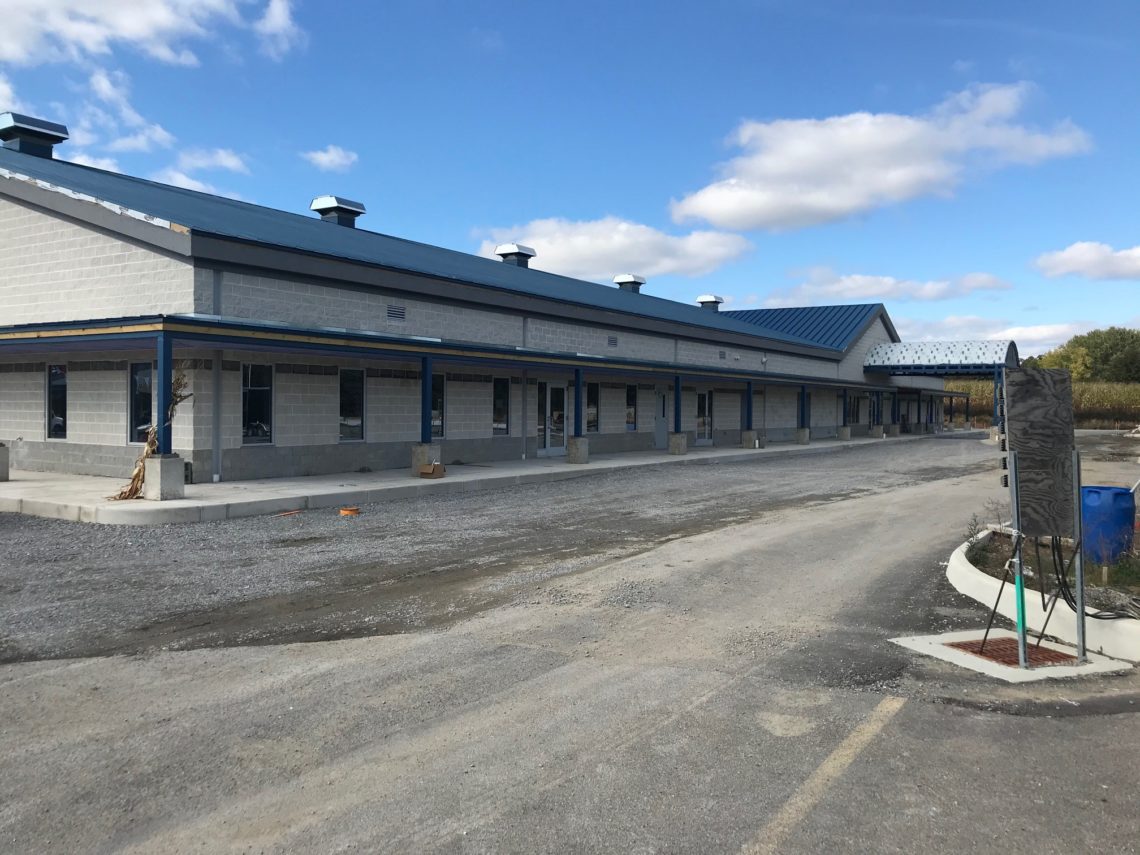 Building Type:
Commercial
Service(s):
Roofing, Siding / Wall Systems
Product(s)
Metal Roofing, Architectural Sheet Metal Wall Panels
Location:
Youngstown, Ohio
Angels for Animals built a state of the art new facility incorporating standing seam metal roofing and our own flush mount metal wall panel system. The metal roofing and metal siding professionally installed by Boak & Sons totaled over 41,000 square feet of installed metal panels. Learn more about our sheet metal services here.